Growth, marketing and more with one of the key men behind the brokerage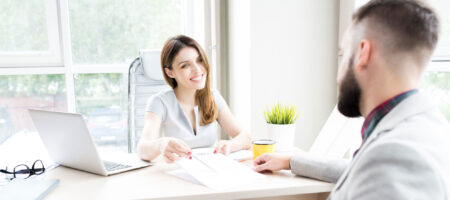 Good leads are the oxygen of residential real estate. In this article, we want to reveal some ...
RAISE YOUR REAL ESTATE IQ!
Inman News is the leading real estate news source for real estate agents, Realtors, brokers, real estate executives and real estate technology leaders who need the latest real estate news, insights and analysis to grow their business and stay ahead of the competition. Oh yeah!
Back to top