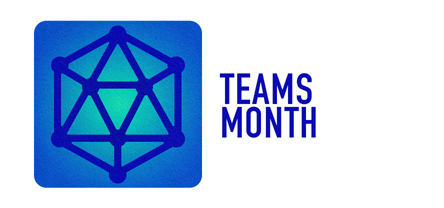 This July, Inman's editorial theme is Teams — what it takes to build and join one, how to optimize your team for summer 2020, and even when to consider leaving one. And if you're not already a subscriber to our Teams Beat email newsletter, sent every Thursday, sign up now.
A new lawsuit filed this week by a Realogy shareholder slams the industry giant, its board members and executives, saying that they lied about their business practices and in process damaged the company.
Adam Fried, described in the suit as a Realogy shareholder, and his attorneys filed the case Wednesday. It argues that over the course of several years Realogy's leadership failed disclose that the company "engaged in anticompetitive behavior by requiring property sellers to pay the commissions of a buyer's broker at an inflated rate."
The result of that alleged "anticompetitive behavior," the suit adds, was that the U.S. Department of Justice opened an antitrust investigation into Realogy. Moreover, Realogy and other companies are now facing class action lawsuits over their click here for link.
Fried's attorneys did not immediately respond to Inman's requests for comment on the case.
The suit describes Fried as a current shareholder in Realogy, though it doesn't provide information on the size of his investment. However, as a shareholder he has at least had some good news in recent weeks; Realogy's stock bottomed out in September at less than $4.50 per share but has since nearly doubled in value and was trading this week at nearly $9 per share.
However, the value of Realogy stock remains far below its peak in 2013 when it traded at more than $50 per share. It fluctuated in the following years, but was still at nearly $50 per share in mid 2015, after which it has generally been losing value.