Real estate news and analysis that gives you the inside track.
Subscribe to Inman Select to join the best in real estate.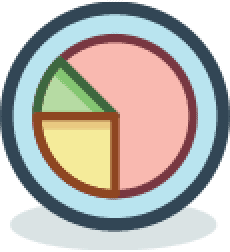 Independent, up-to-the minute real estate industry coverage.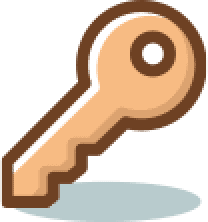 Expert analysis on trends, market changes, and the future of the industry.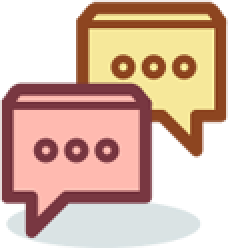 Tips, advice and how-tos from the best community in real estate.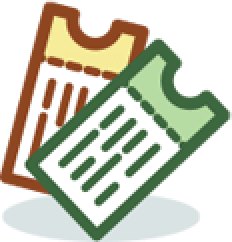 Exclusive discounts to our live events featuring industry leaders and interactive sessions.
Subscribe Now
California Regional MLS, which boasts more than 108,000 subscribers, has instituted changes on how listing agents and brokers appear on online listing pages
Innovation Week
Presented By: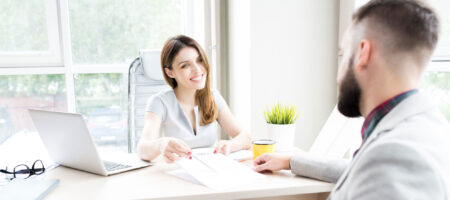 Good leads are the oxygen of residential real estate. In this article, we want to reveal some ...
Use the power of VR home tours to set your business apart
Two top agents share their ideas on how to market outside the box
RAISE YOUR REAL ESTATE IQ!
Inman News is the leading real estate news source for real estate agents, Realtors, brokers, real estate executives and real estate technology leaders who need the latest real estate news, insights and analysis to grow their business and stay ahead of the competition. Oh yeah!