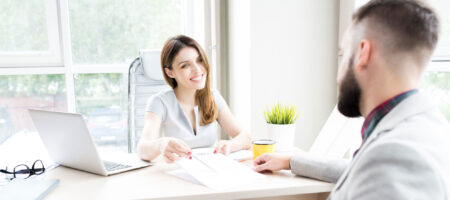 Good leads are the oxygen of residential real estate. In this article, we want to reveal some ...
Leading in Luxury
How a leading agent sells the top of the market through exceptional white-glove service
Sidestep these common pitfalls when planning for a successful video tour
This week, our readers tell us what they're doing to prepare for the winter months ahead, covering topics like virtual learning and marketing. Here's what you had to say

RAISE YOUR REAL ESTATE IQ!
Inman News is the leading real estate news source for real estate agents, Realtors, brokers, real estate executives and real estate technology leaders who need the latest real estate news, insights and analysis to grow their business and stay ahead of the competition. Oh yeah!