Have suggestions for products that you'd like to see reviewed by our real estate technology expert? Email Craig Rowe.
Ricoh's Theta V 360-degree camera has rocketed to popularity in large part due to its use in real estate virtual tours. The company even released Ricoh Tours to appeal directly to agents.
Last week, Ricoh Imaging Americas Corporation (Ricoh) announced the release of the next version of its popular camera, the 23-megapixel Theta Z1.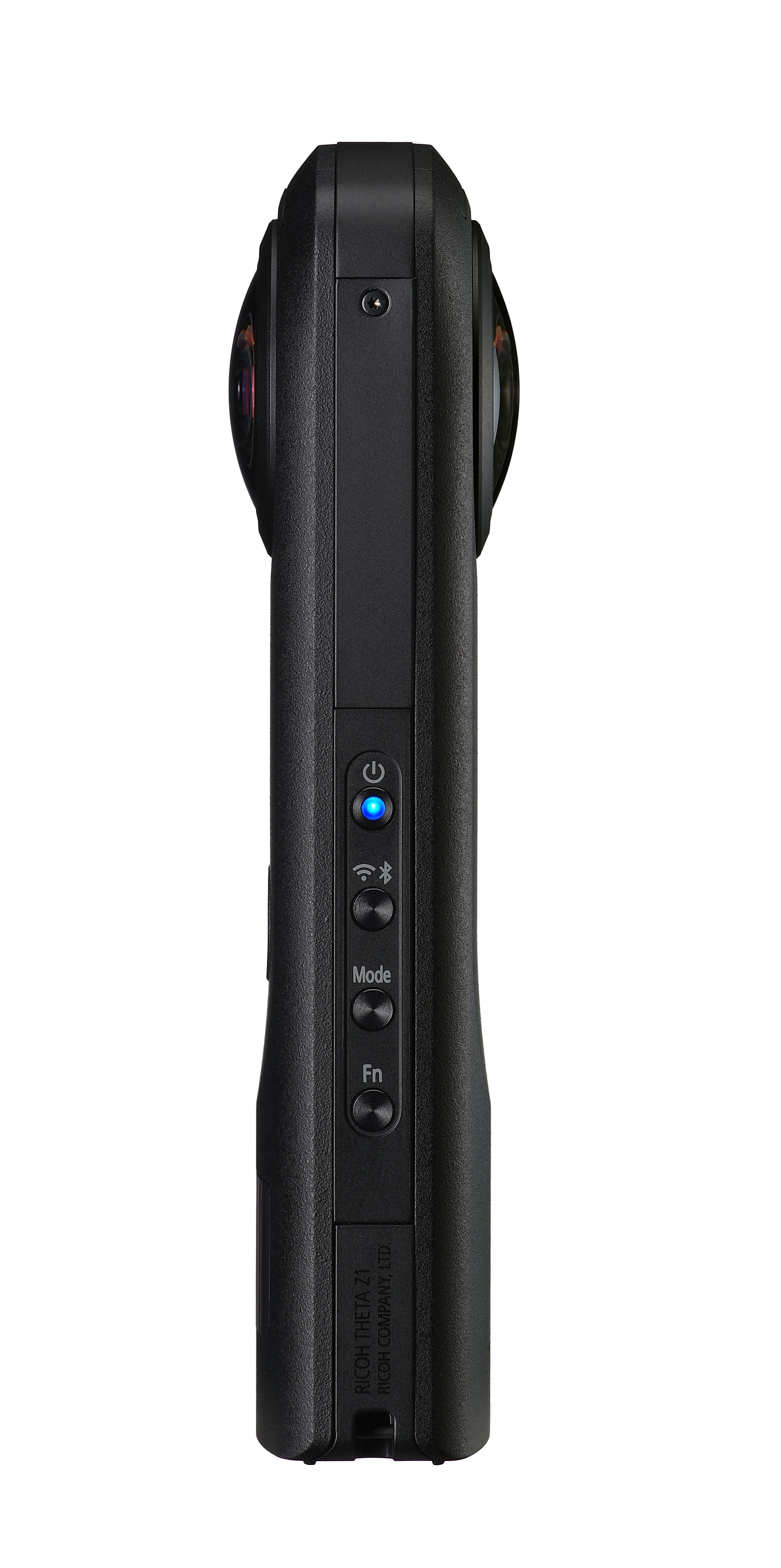 Considered the Theta line's flagship product, the Z1 can snap still images at 7K (22.5 MP) thanks to its 1-inch sensor, and video at 4K. The body is more stout, made of magnesium and offering only four buttons to access all features, which are read and adjusted on its 0.93-inch on-board monitor.
The camera also comes ready to support Google Street View Mobile, an ideal advantage for agents wanting to use exterior imagery in listing content. Adobe DNG (RAW) image formatting is also native to the Z1, allowing for improved professional-level editing.
BoxBrownie is an Australian company that assists real estate agents in visual marketing. Last year, it launched a service that can quickly and affordably enhance 360-degree video. The company told Inman it gets excited about every new movement in this camera category.
"The new Ricoh Theta Z1 has the potential to push the constantly evolving 360-degree hardware toward the same quality as the more commonly used still photography DSLR cameras," said Peter Schravemade, BoxBrownie's strategic relationship manager. "Together with the aspects of existing Ricoh technology we already admire, they certainly are leading the way in hardware innovation for immersive marketing."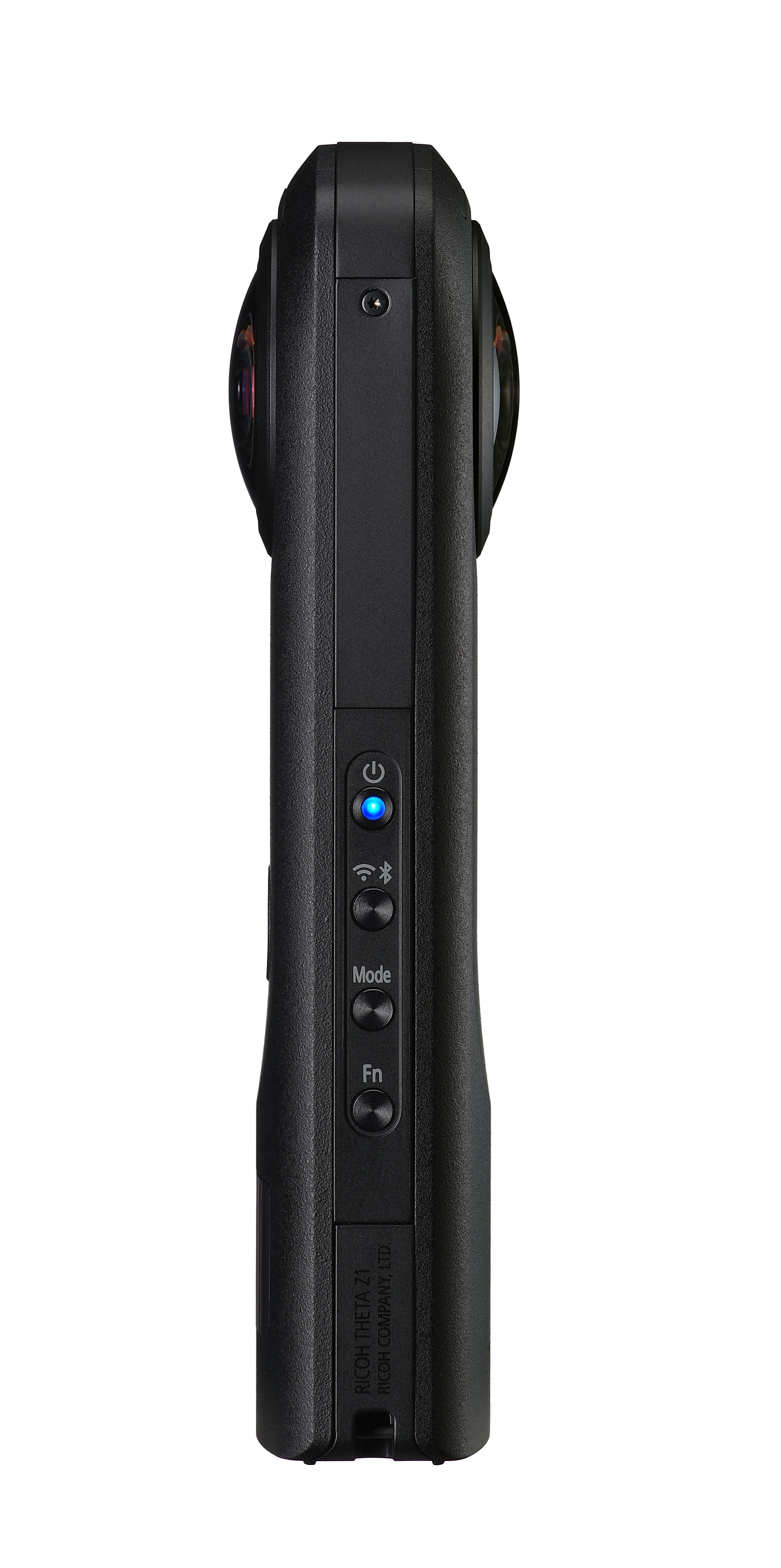 Since the inception of Matterport, immersive 3D and 360-degree imagery has become a very common marketing tactic for listing agents. The category is growing quickly, and now includes augmented reality (text data over visuals), full virtual reality tours and a long list of technology vendors who supply, enhance and publish rich media content that often originates on cameras like the Ricoh Theta Z1.
Matterport recently announced that after years of requiring that agents and pros learn to use its heavy, high-end, professional camera to leverage its namesake tour capabilities, it has made its immersive solutions available to users of the Theta line of cameras.
The primary advantage to the Theta Z1 is its compact form factor, about half the size of a common iPhone. However, the new version has a range of features often found in much pricer competitors, including shooting modes such as aperture priority to assist in producing high-end photos regardless of exterior environment.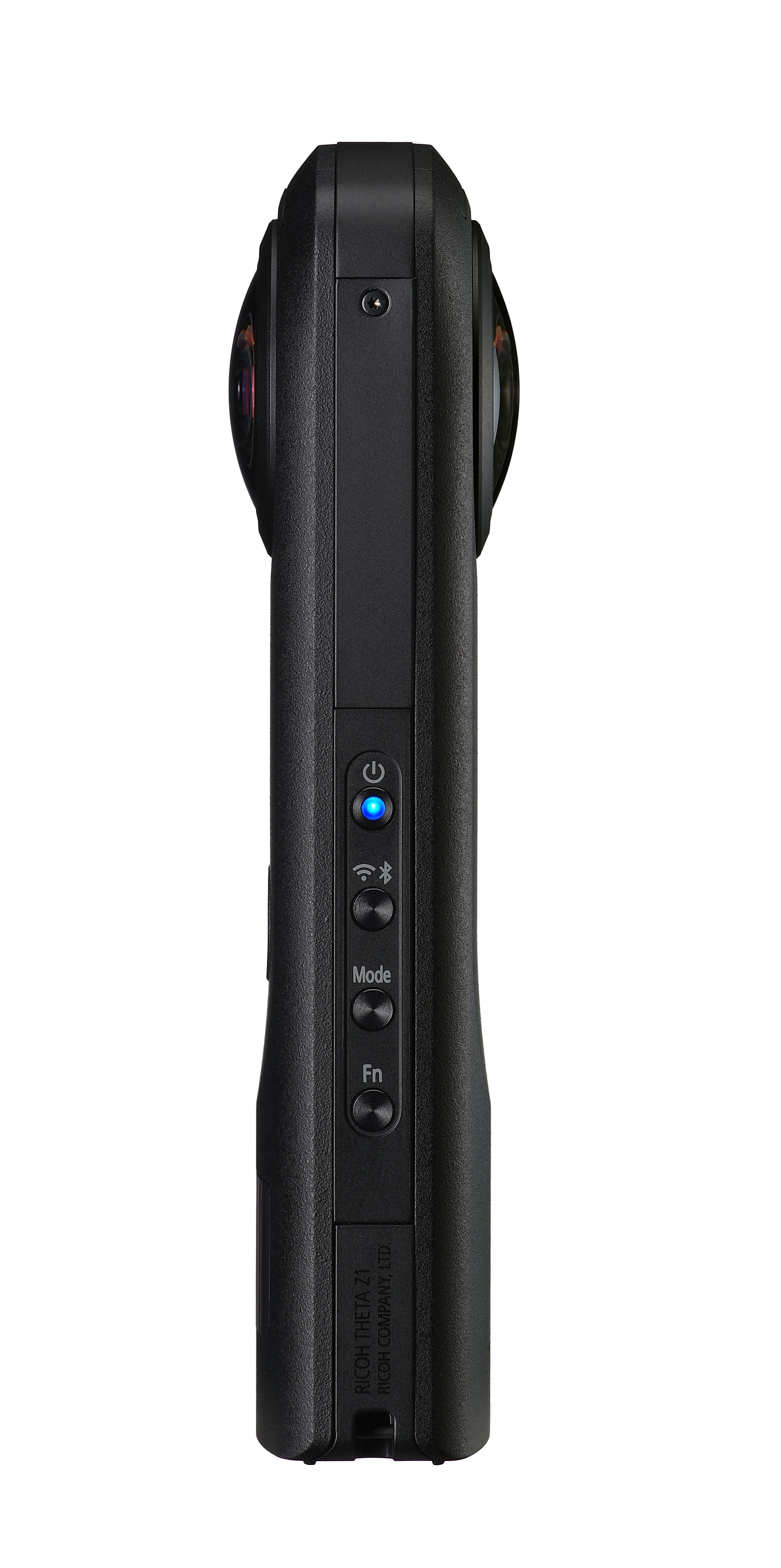 Video in 4K is enhanced by built-in, three-axis stabilization and a 30 frames-per-second frame-rate, and it can be stored in the camera's 19 gigabytes of storage or transferred via USB 3.0 or uploaded wirelessly directly to Google Photos.
The 6.4-ounce Theta Z1 is also an ideal live-streaming camera, another quickly growing tactic for web-savvy real estate agents. It connects to its iPhone or Android app via Bluetooth.
While the one-level-down Theta V costs $379, the Z1 sells for considerably more at $999.
Have a technology product you would like to discuss? Email Craig Rowe